There is no doubt that events and celebrations pull people together. Here at The Princeton Senior Living, we believe Halloween is a perfect time to build up our team and encourage workplace camaraderie. It helps create traditions, provides opportunities for intergenerational fun, and builds positive morale within the team. Plus, it's a great holiday to let the team break loose and plan some seasonal fun!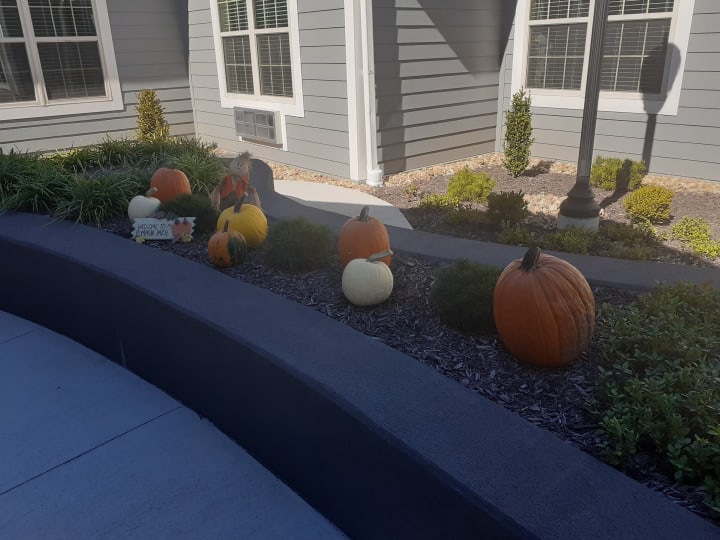 Here at Princeton Senior Living, we believe Halloween is the perfect time for our residents and staff to show off their personalities by wearing their favorite costumes during our first annual trick-or-treat event. The festivities are scheduled for Friday, October 28th, 2022, from 5:00 pm to 7:00 pm, and should attract more than 500 families.
On Monday, October 31, 2022, we will host our long-waited Halloween costume contest for all employees. The community will select six residents to serve as costume contest judges. Prizes will go to our top four winners. Refreshments and beverages will also be provided at the event.
Traditions like this are important because it helps strengthen employee and resident relations, builds teamwork and camaraderie, and provides fun and excitement to the workday.
Celebrating Halloween at work can be a great opportunity to have fun while team building and improving company culture. As the Executive Director, I love having these built-in opportunities to have fun and grow together as a team!