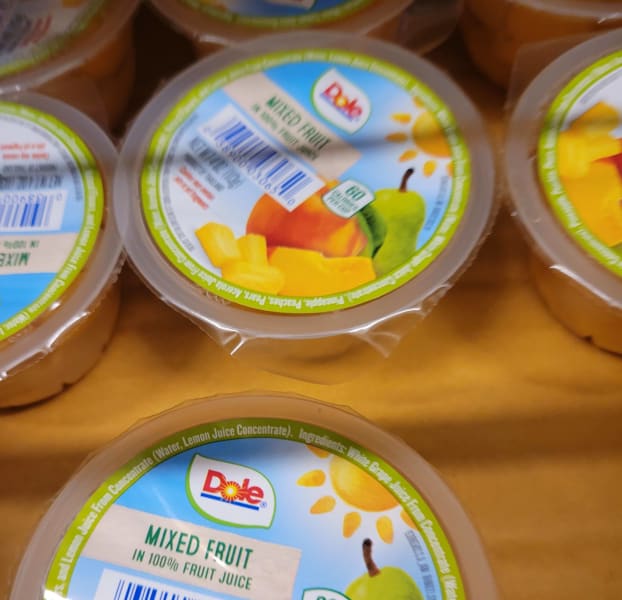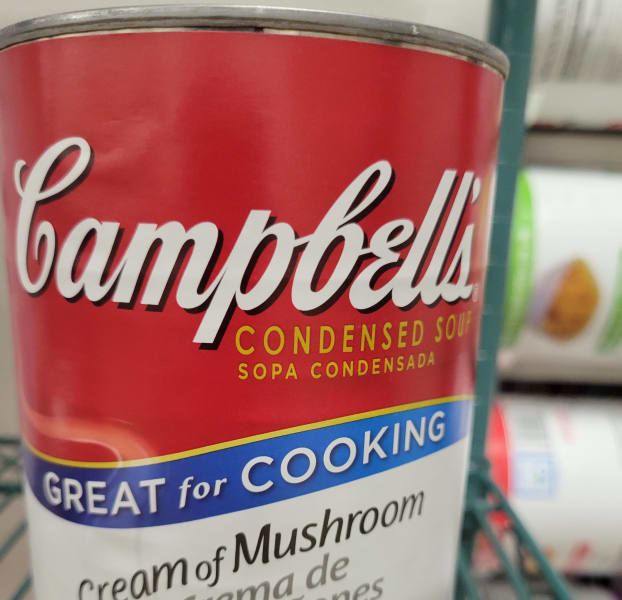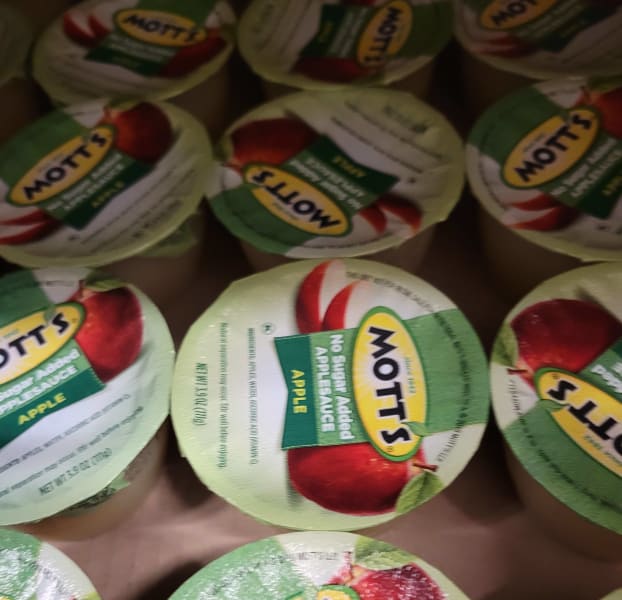 To recognize National Food Bank Day on September 2nd, The Princeton Senior Living will be participating in a canned food drive with a goal of bringing awareness to those that go hungry. As the Culinary Director, I am honored to be a part of this important day, held annually on the first Friday in September.
John van Hengel is credited with starting the first food bank in 1967 to redistribute food and prevent the wastage of groceries by handing it out to the poor and hungry. National Food Bank Day is not only a reminder that no one should go to bed hungry, but also a day to honor those workers, volunteers, and food bank charities who work to distribute food year-around.
We are donating to the Abundant Life food pantry. I chose this location because the daughter of one of our residents runs the food pantry. We will be donating canned fruit, vegetables, and soup.
I feel it is important to donate to our local food bank and to continue to help our local community. Good nutrition is important to keep people healthy and nourished.
In the US alone, about 42 million people struggle with food insecurity. Our team is hopeful we can make a positive impact on those numbers by supporting for our local food banks in honor of National Food Bank Day. We will be delivering our non-perishable items on September 2nd and look forward to sharing with you all what a difference we all can make when we give a little.