July 26th is National Disability Independence Day, which commemorates the signing of The Americans with Disabilities Act (ADA), which happened on July 26, 1990. The ADA prohibits discrimination against people with disabilities in several areas, including employment, transportation, public accommodations, communications, and access to state and local government programs and services.
ADA compliance means the appropriate and reasonable accommodations are in place for disabled persons. This includes things like large print, interpreters, wheelchair ramps, and allowing service animals.
Statistically, there are over 54 million Americans with a form of disability. When that number is broken down, that's about 19 percent, or one in every five, Americans. As the population grows and ages, this number will only increase, making these regulations increasingly more important.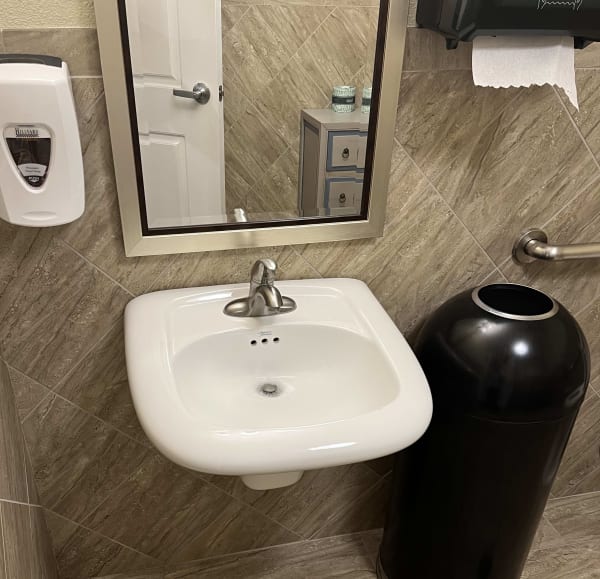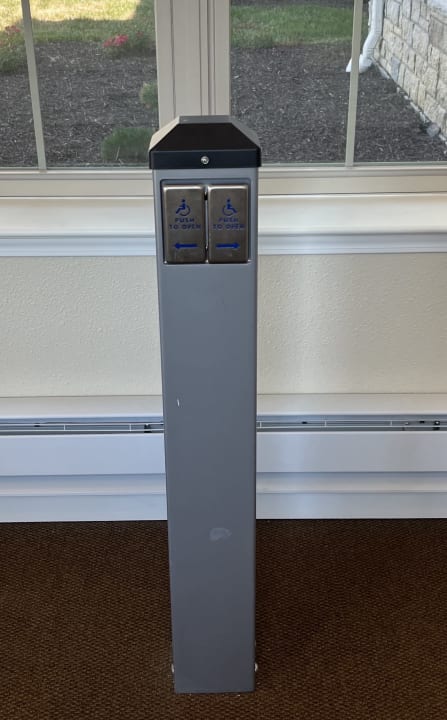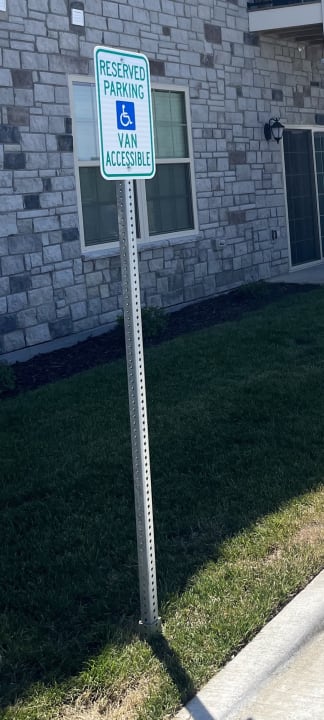 As the Plant Operations Director at The Princeton Senior Living, an ADA-compliant community that serves several individuals with disabilities, I work every day to keep our building accessible and safe.
Since the ADA, buildings and parks have become more accessible for all users, which is of benefit to not only those with disabilities, but those who get to interact with those with disabilities who would not have had the opportunity to do so otherwise.
Some of the things we do to be compliant with the American with Disabilities Act is provide automated doors, wheelchair accessible sinks, grab bars, and pool lifts to accommodate everyone. Our weekly tasks that take ADA compliance into consideration include testing the doors, pool, vehicles, and complete routine inspections.
I am on my local park board, and we are building multiple all-inclusive playgrounds where I live.
Our goal in everything we do is to continue providing the best possible accessibility opportunities to everyone within our community.