Enjoy daily


EVENTS & ENTERTAINMENT

Whether you're utilizing our beautiful outdoor grounds, giving yourself a little pampering at the salon, or spending quality time with friends and family, every new day is the chance for you to pursue your interests, work towards goals, and completely enjoy your life. The Princeton's calendar of events, entertainment, and excursions fulfills that biological need, balancing mind, body, and spirit. Community living gives you the opportunity to participate in what you want, when you want, and where you want. Challenge your neighbor to cards, take a group trip to a new museum, or get really wild and go skydiving! Community living means you have newfound freedom.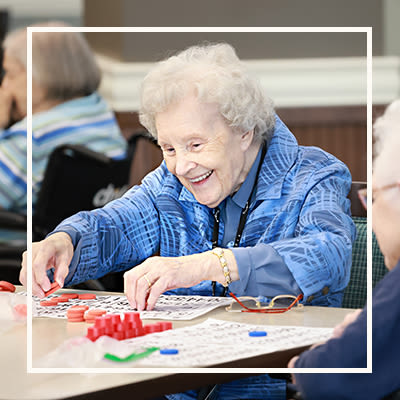 ENTERTAINMENT &
GAMES
We love movies, music, live events, games, and all sorts of things that make us laugh, think, and feel wonderful.
COMMUNITY
OUTINGS
Adventures are the most fun when shared! We love gathering a group and going to museums, shows, landmarks, and more.
MIND &
BODY
We offer a range of opportunities to learn new things, grow spiritually, and participate in a range of exercise.
/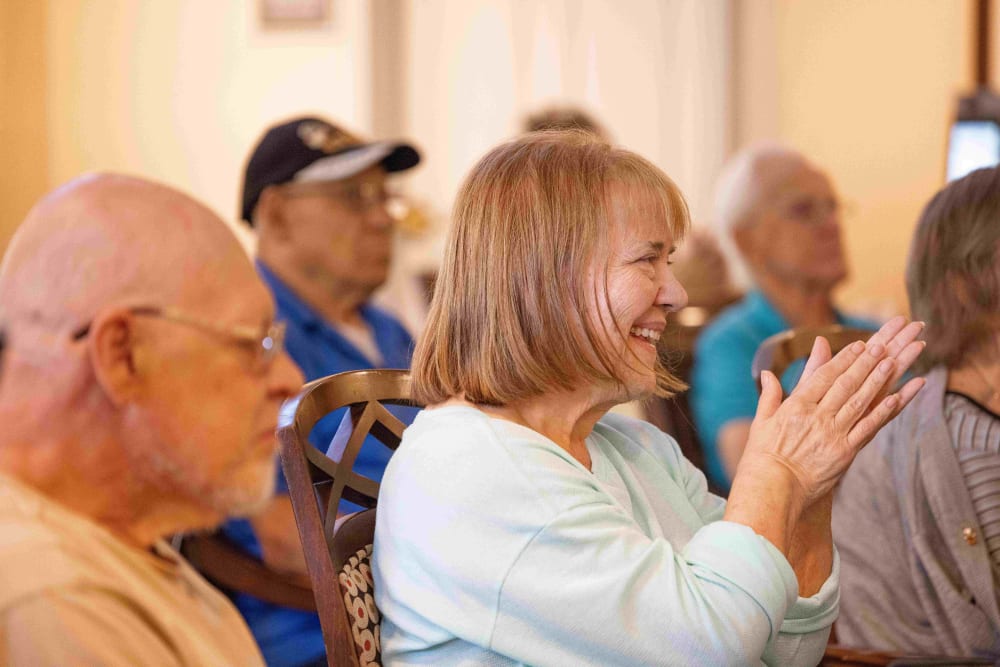 /
/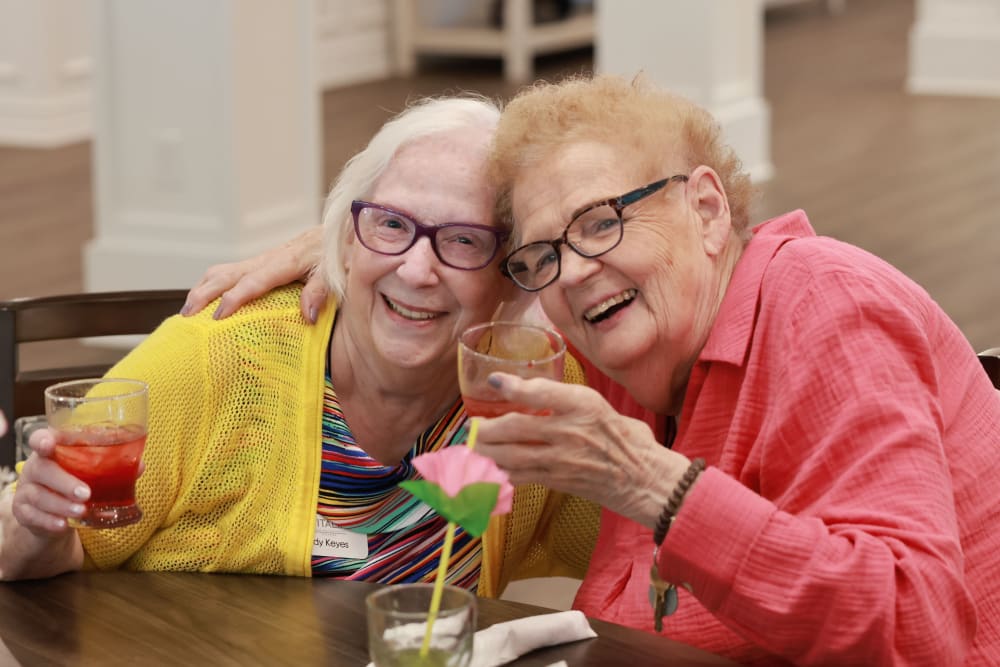 /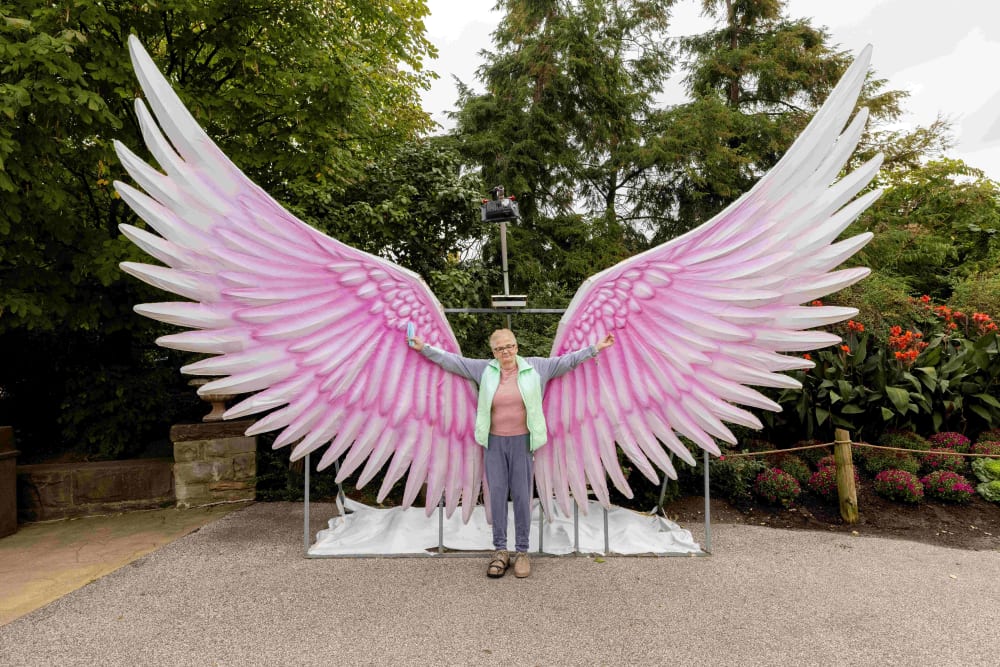 /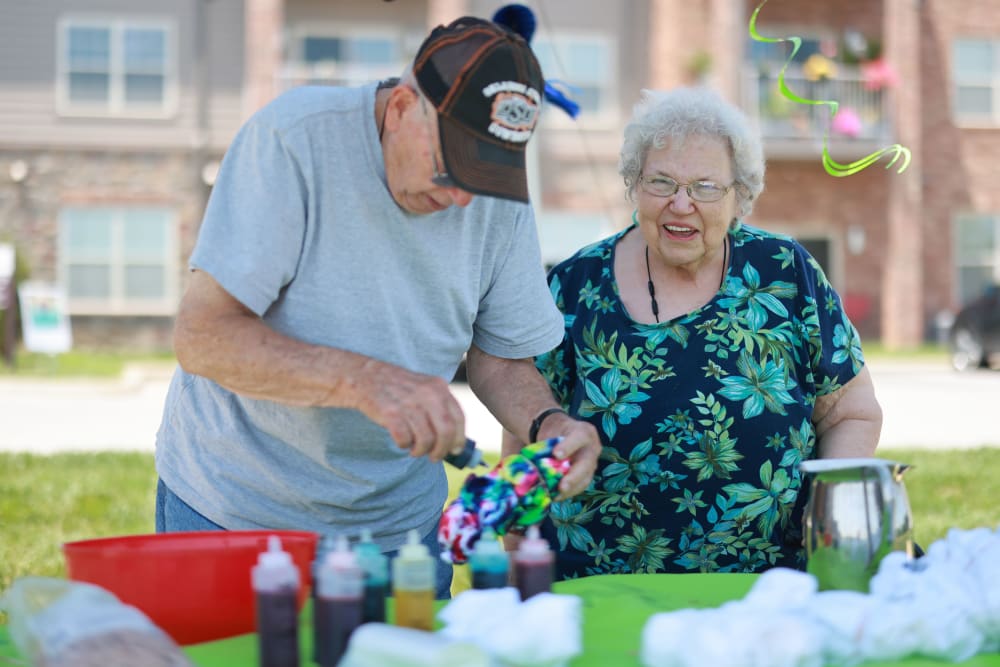 /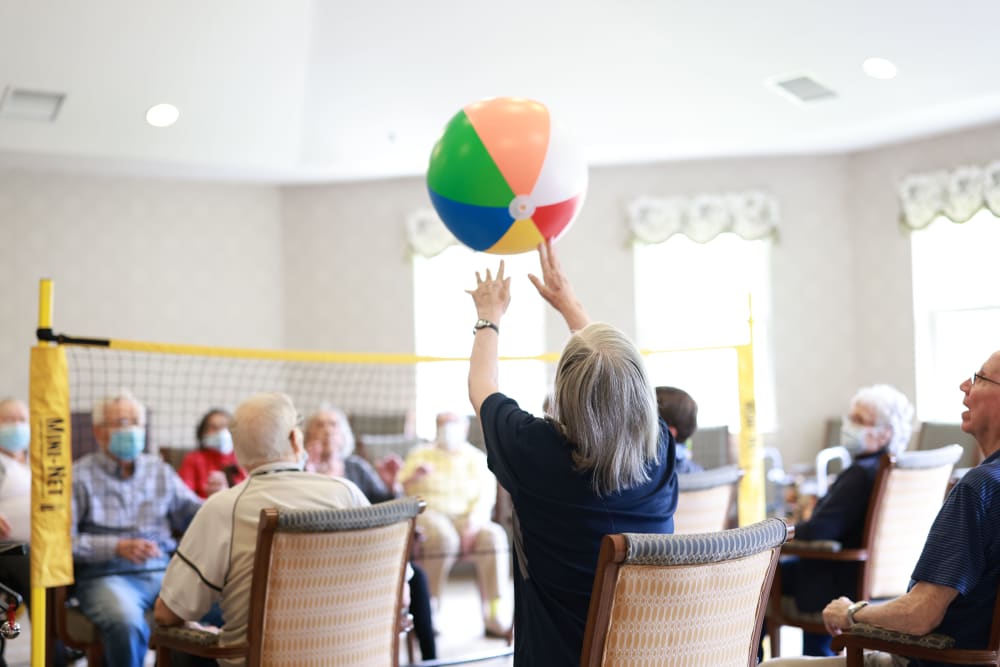 /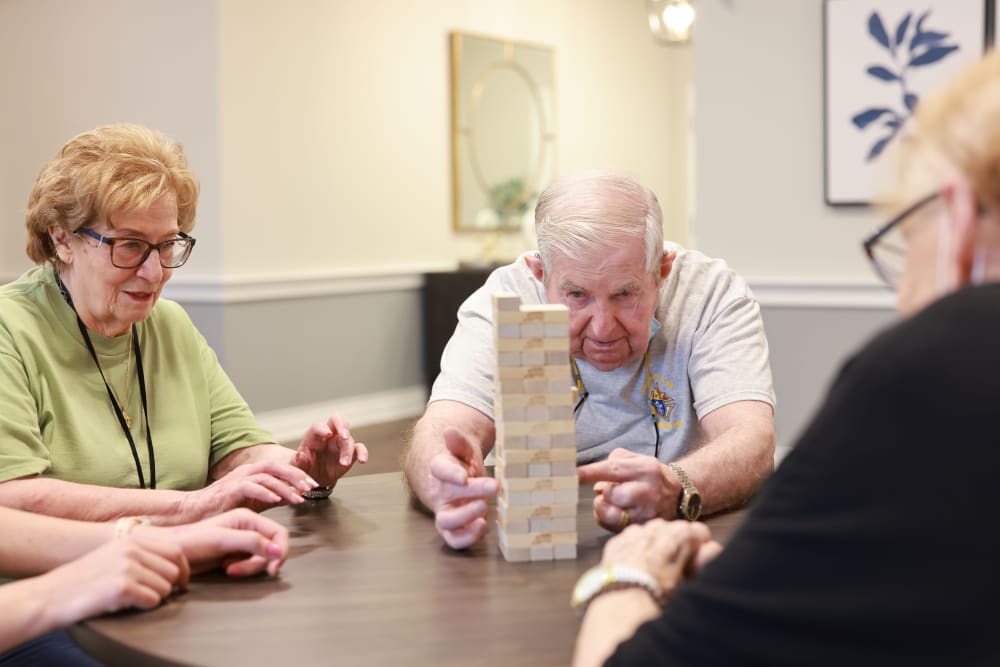 /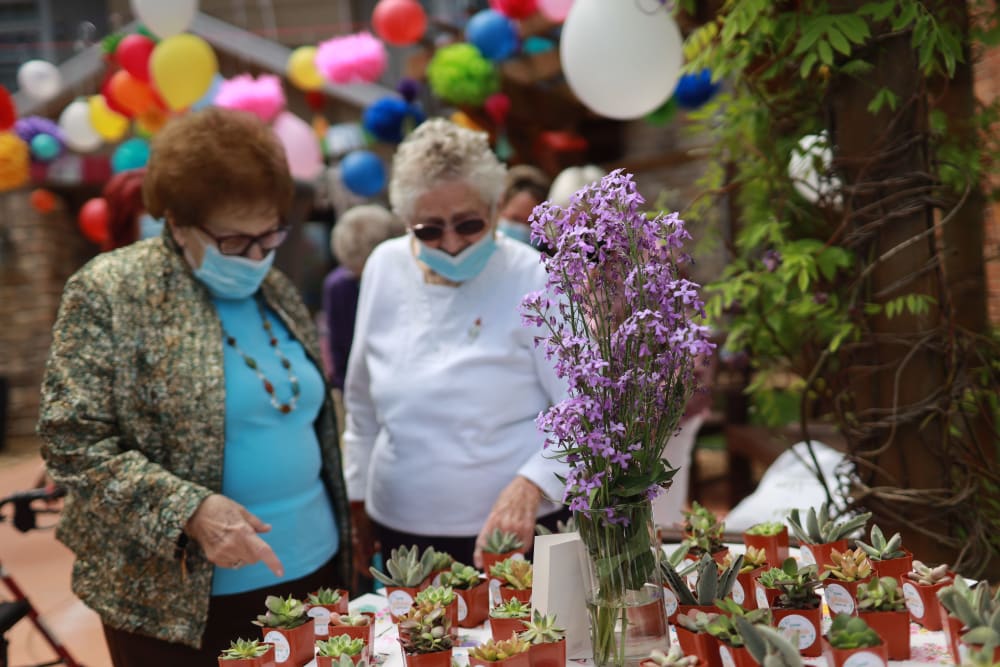 /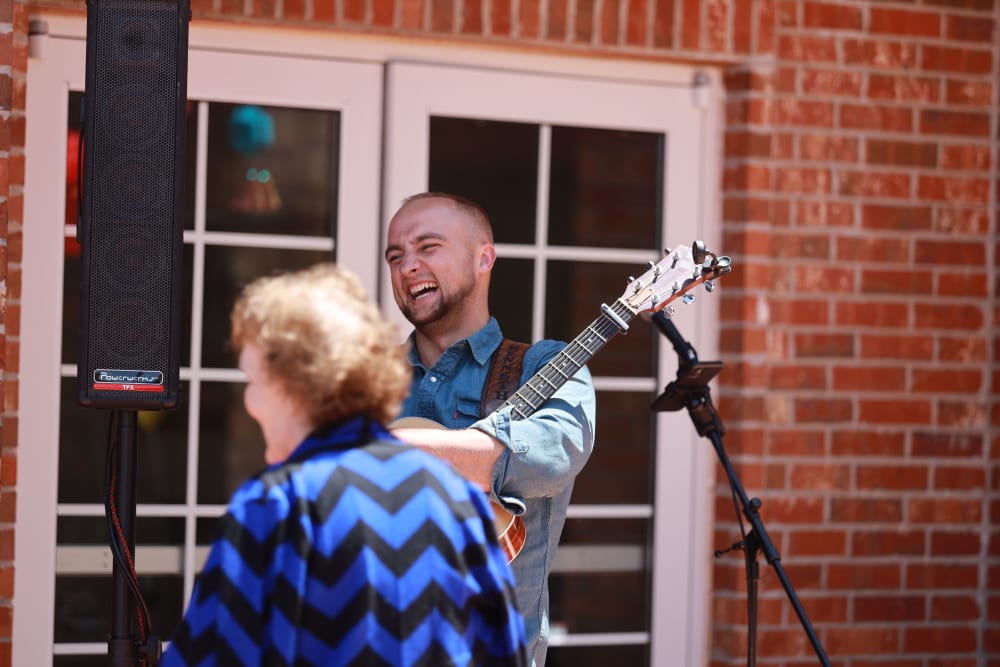 /
/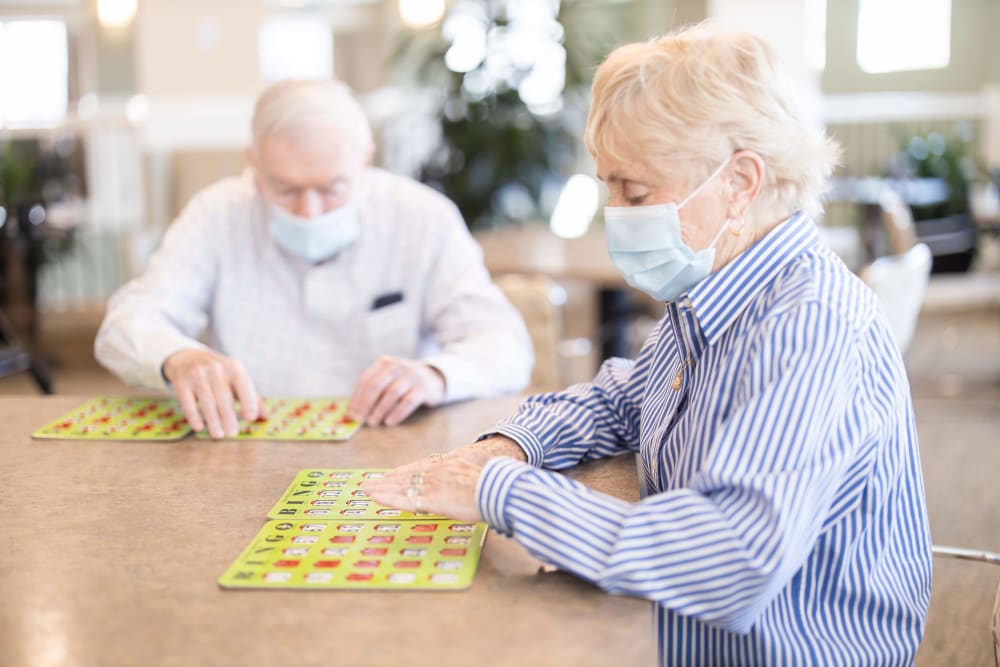 /