Restaurant-Style


Fine Dining

Make every meal a truly nourishing experience with help from our in-house culinary team at The Princeton Senior Living. Residents become friends over great food and lively conversation while our service team ensures that you have everything you need to feel happily satiated at every seating. From classic entrees and delectable snacks to gourmet coffee and refreshments, you can always count on our team to deliver just what you're craving. We are more than happy to accommodate your personal tastes, dietary needs, and any allergies, so you never have to worry about what's on your plate.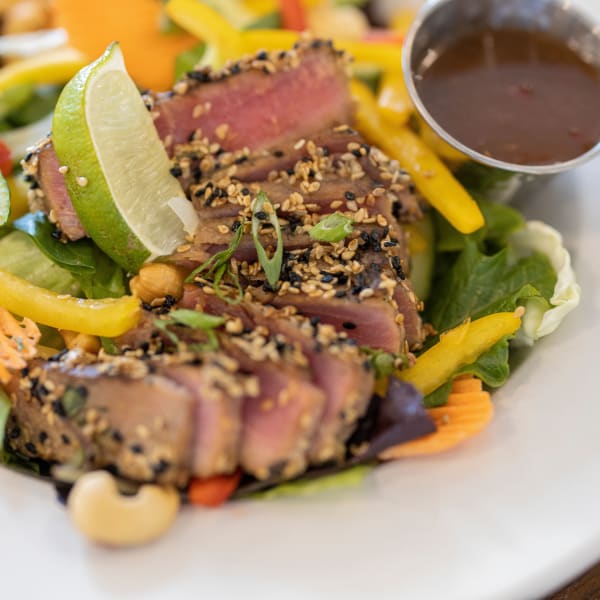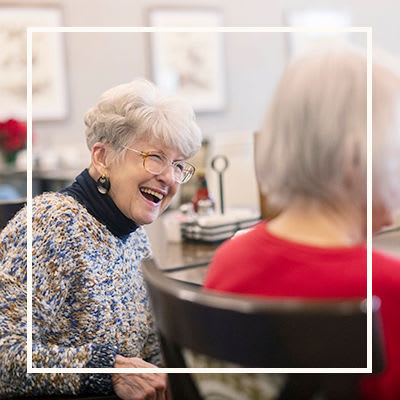 GUESTS WELCOME
We always welcome guests to join us at our community restaurant. Friends and family can stop by unannounced any time to enjoy the same great service and cuisine as residents for a small fee.
COMMUNITY EVENTS
Adventures are the most fun when shared! We love gathering a group and going to museums, shows, landmarks, and more.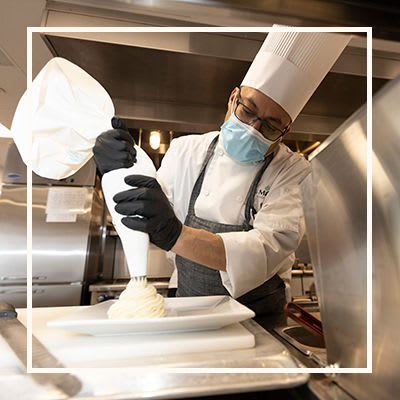 PRIVATE PARTIES
From hors d'oeuvres to full meals, we sit down in advance to plan your event, set costs per person, and even provide the same great service from our dedicated staff.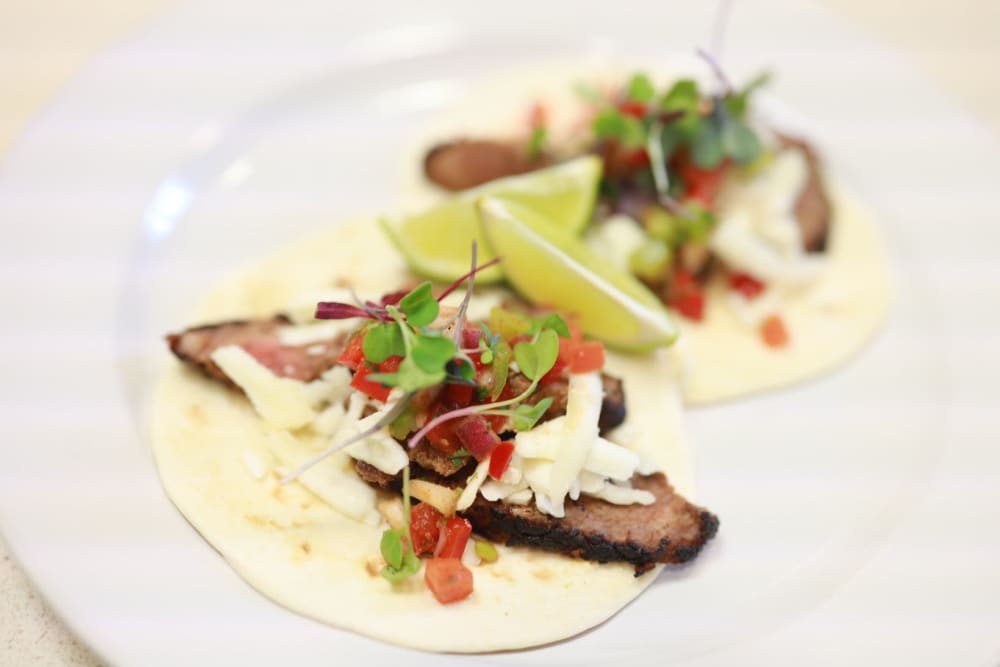 /
/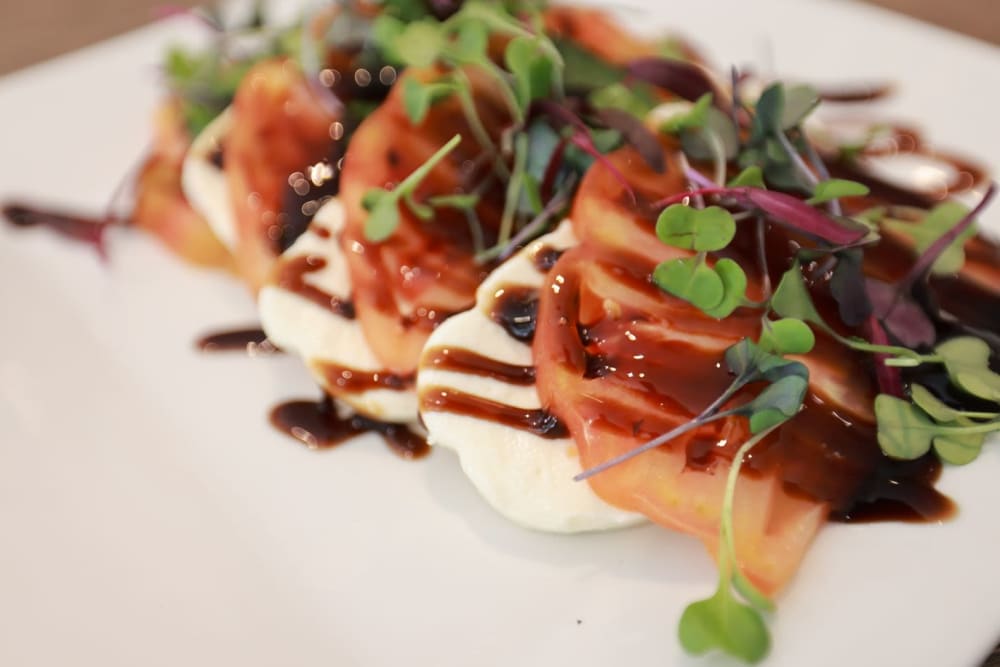 /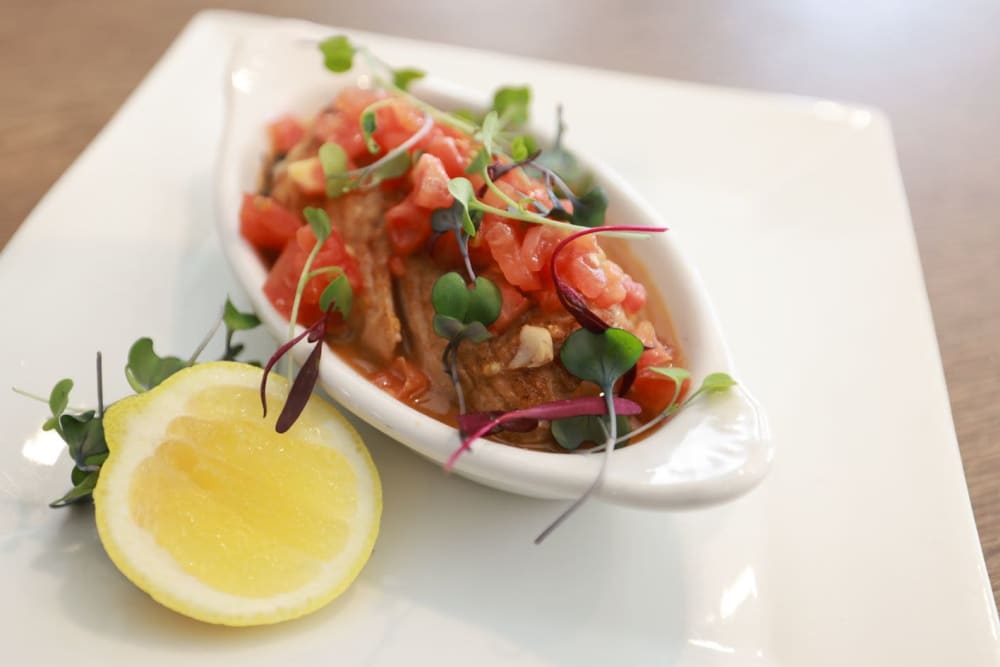 /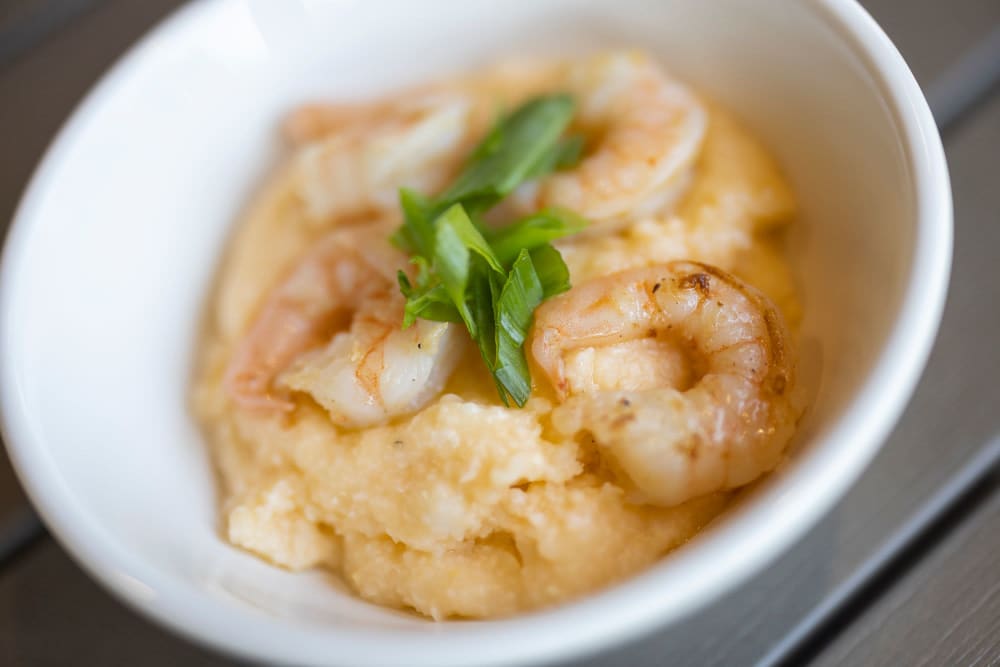 /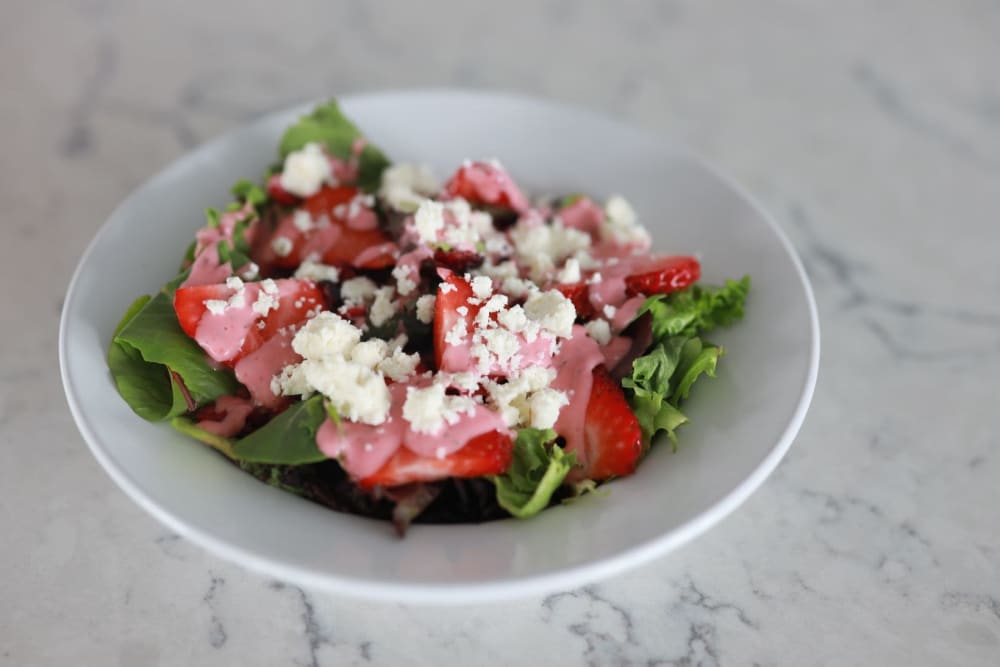 /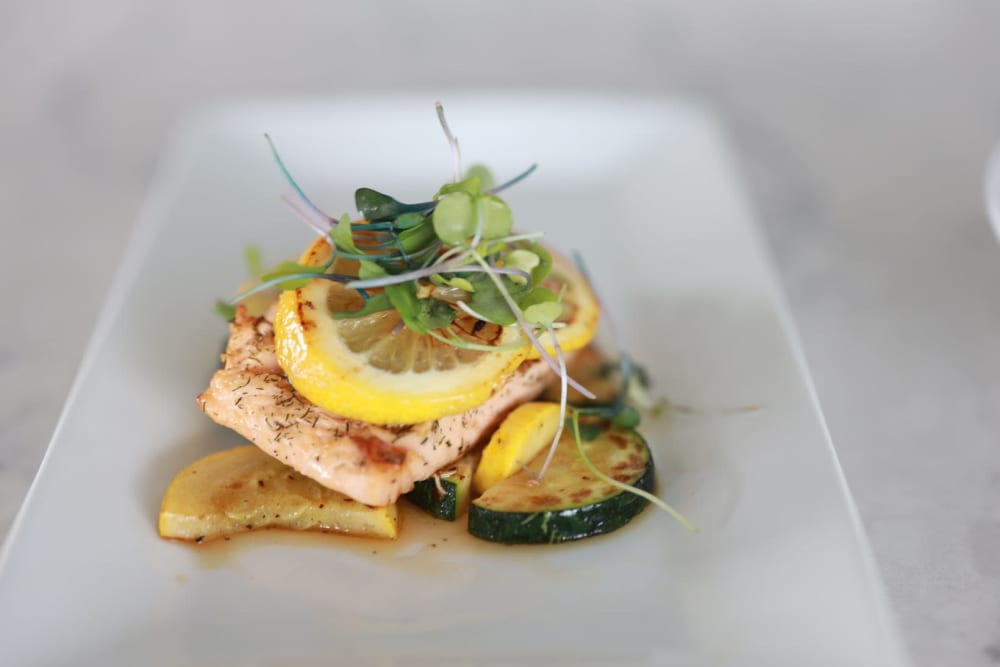 /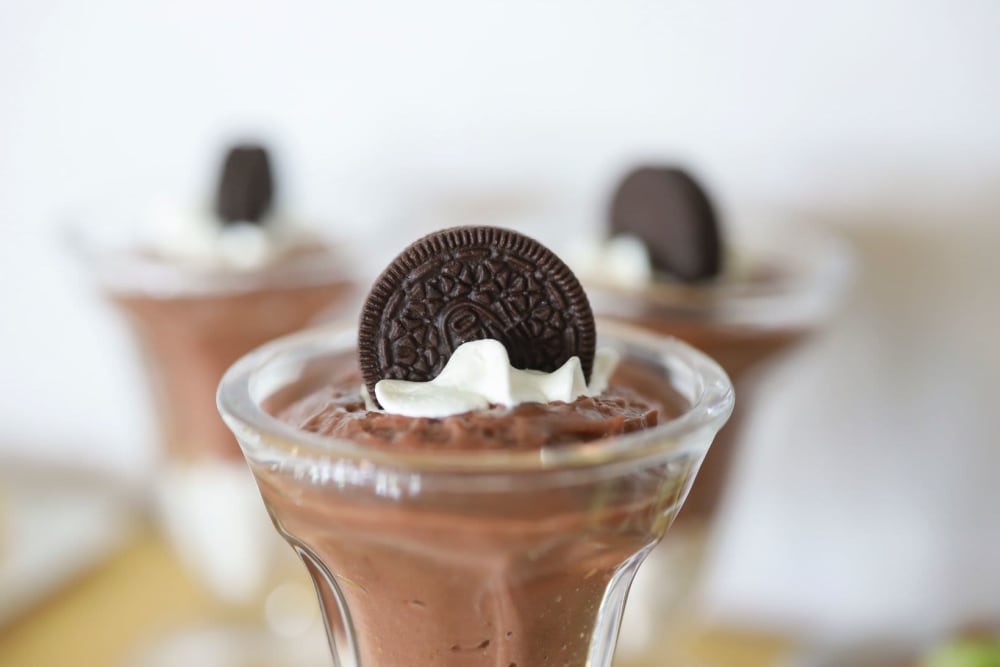 /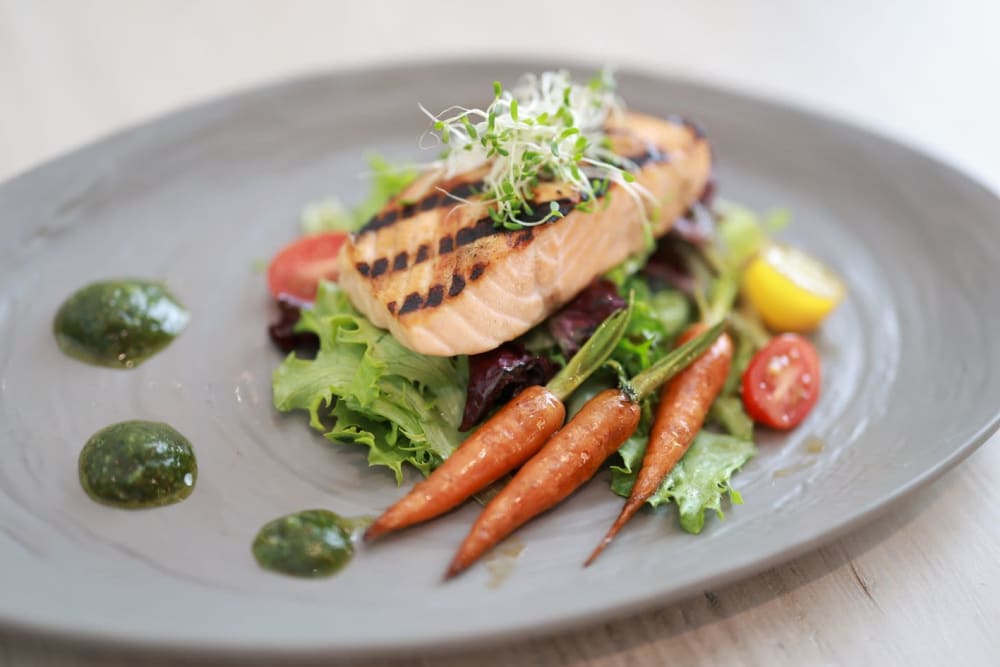 /
/
/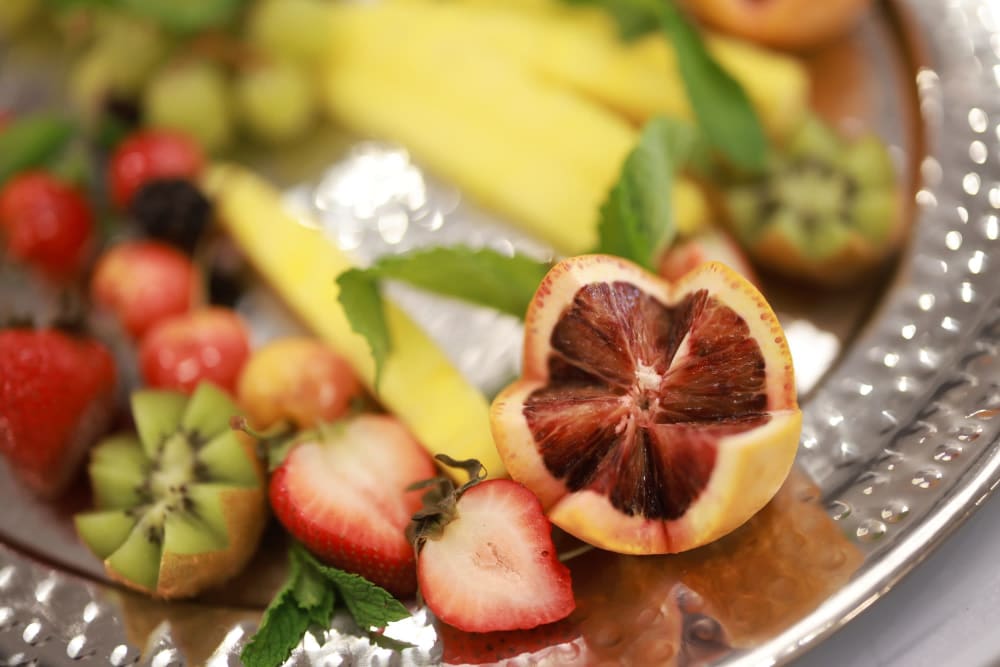 /