Changing seniors' outlook on life by
igniting a passion from within.
Join Arrow Senior Living's unique, quirky approach to creating quality senior living experiences.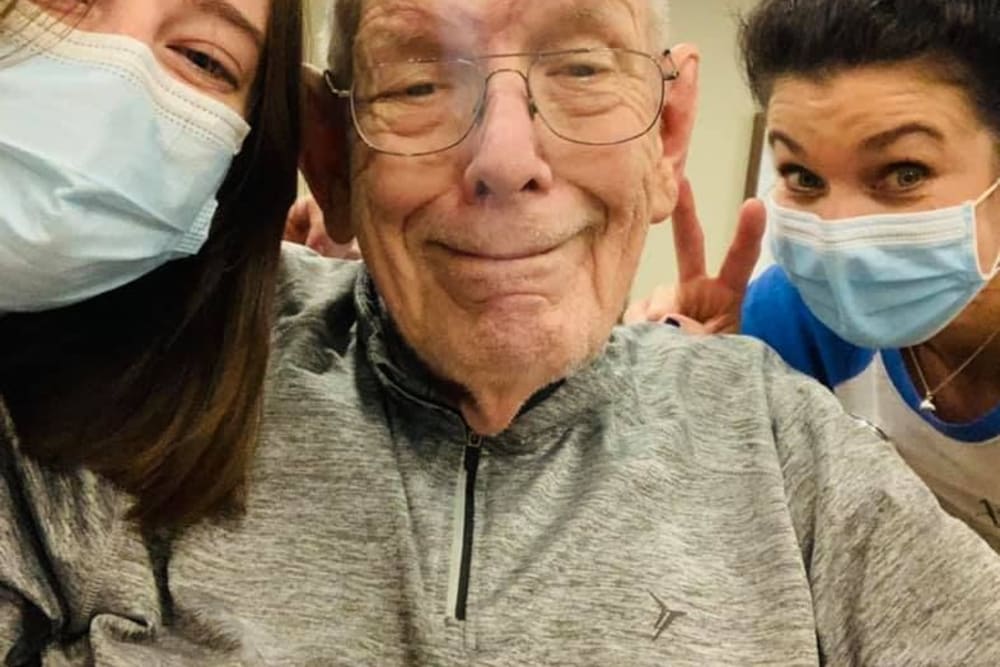 /
/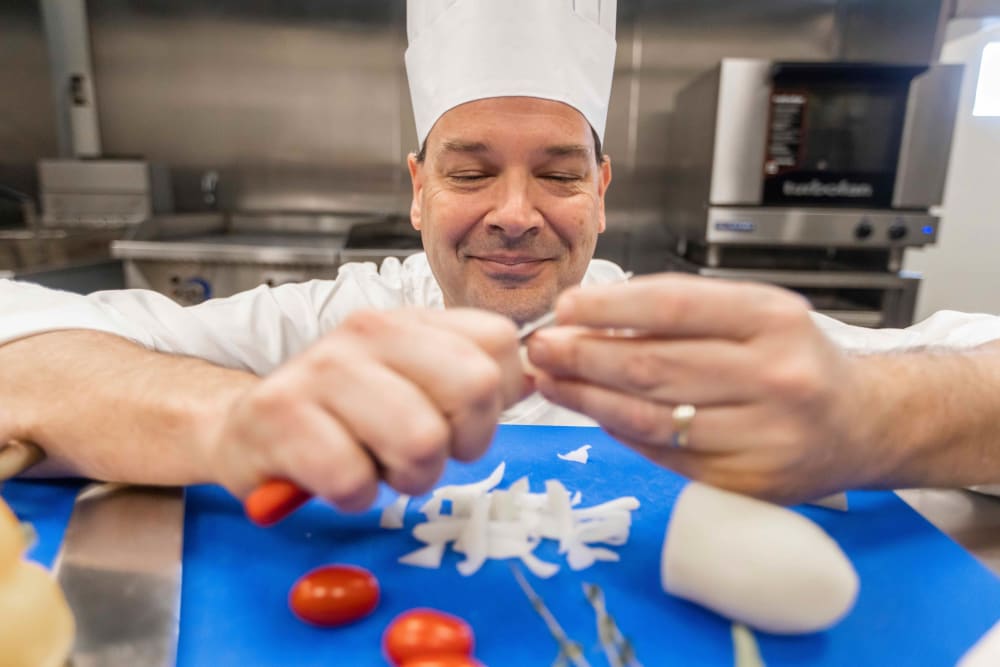 /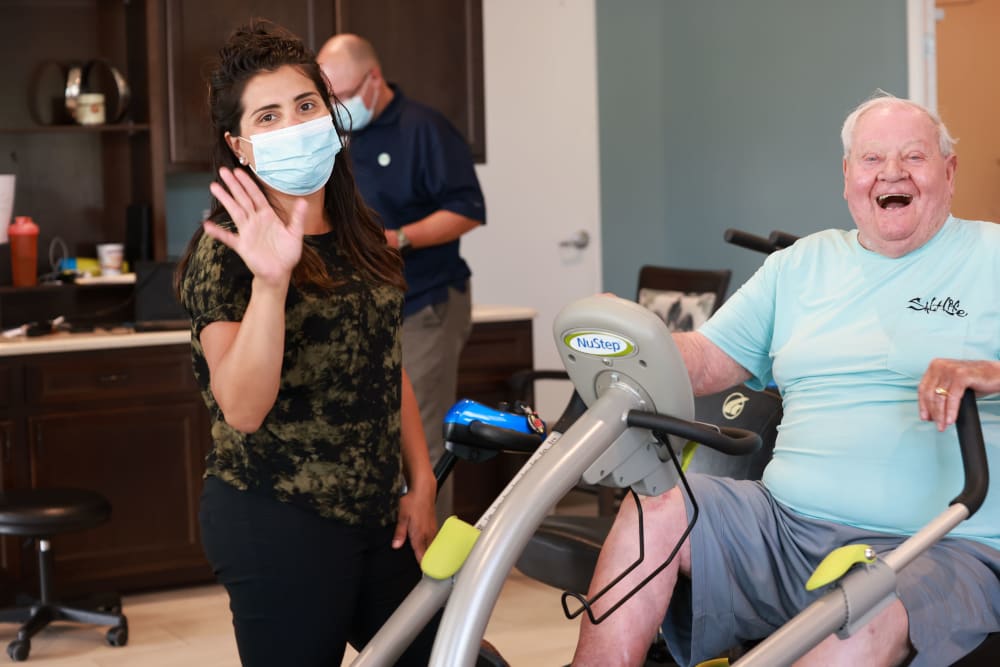 /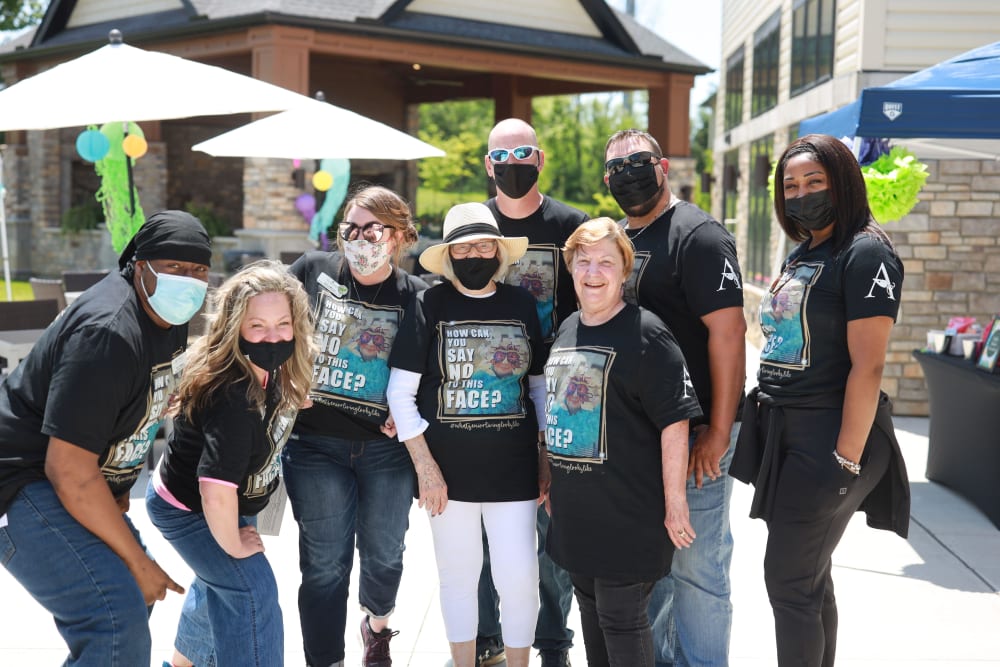 /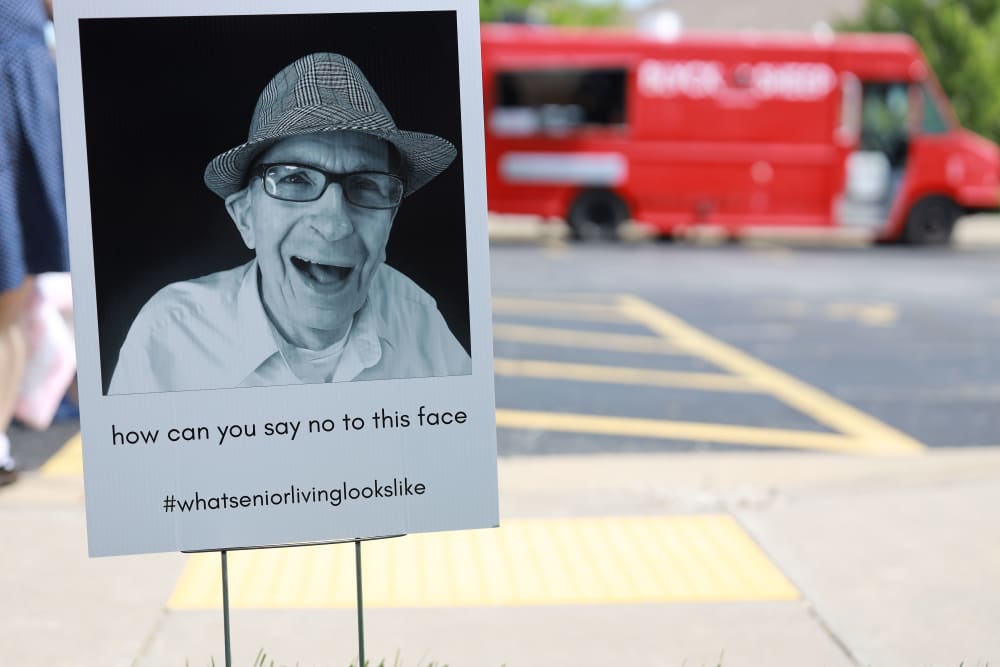 /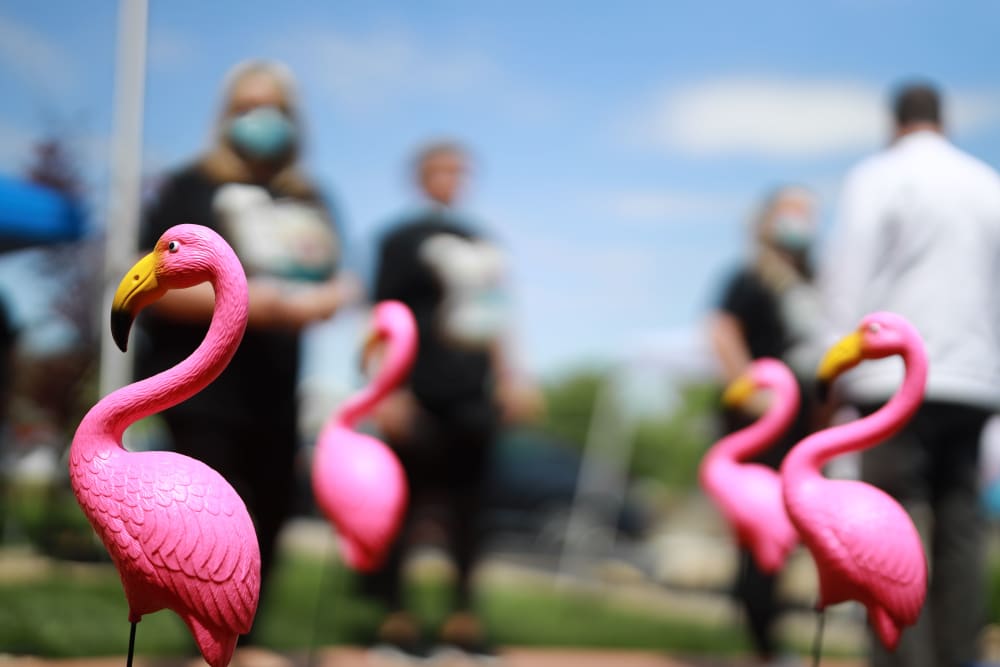 /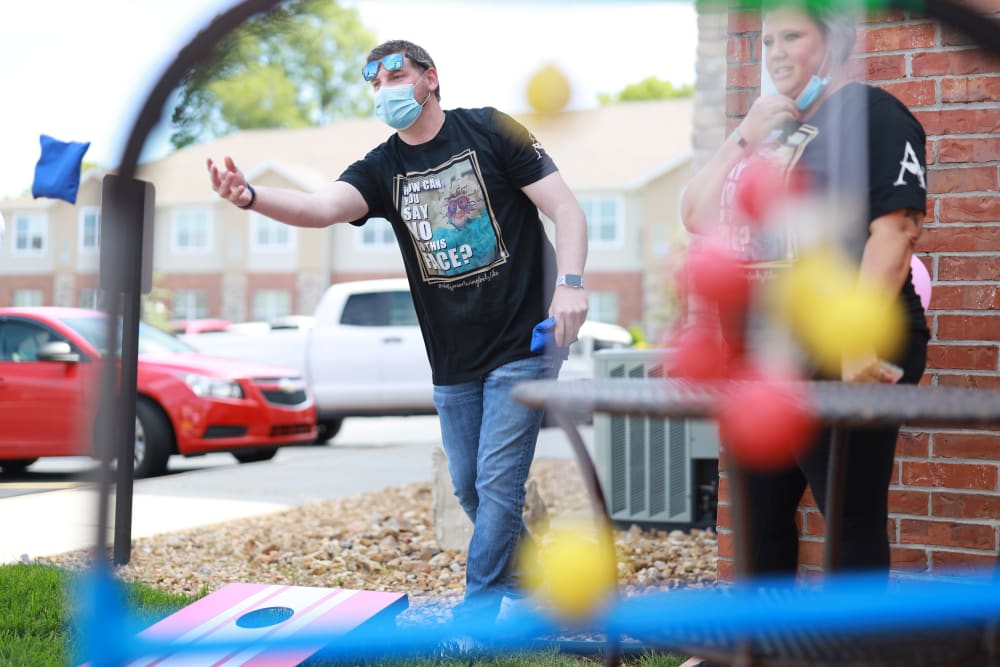 /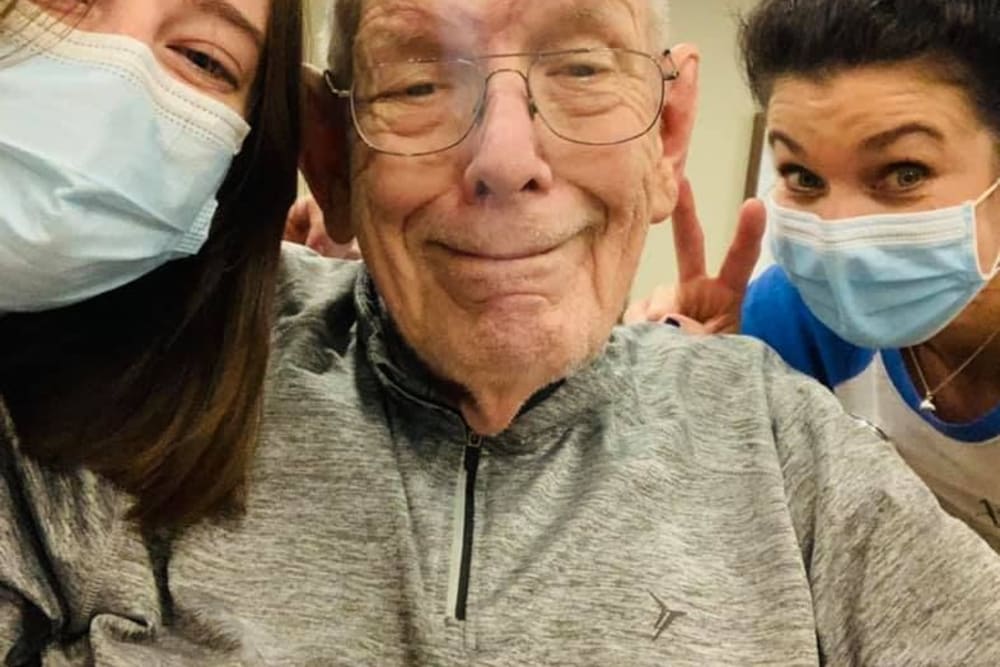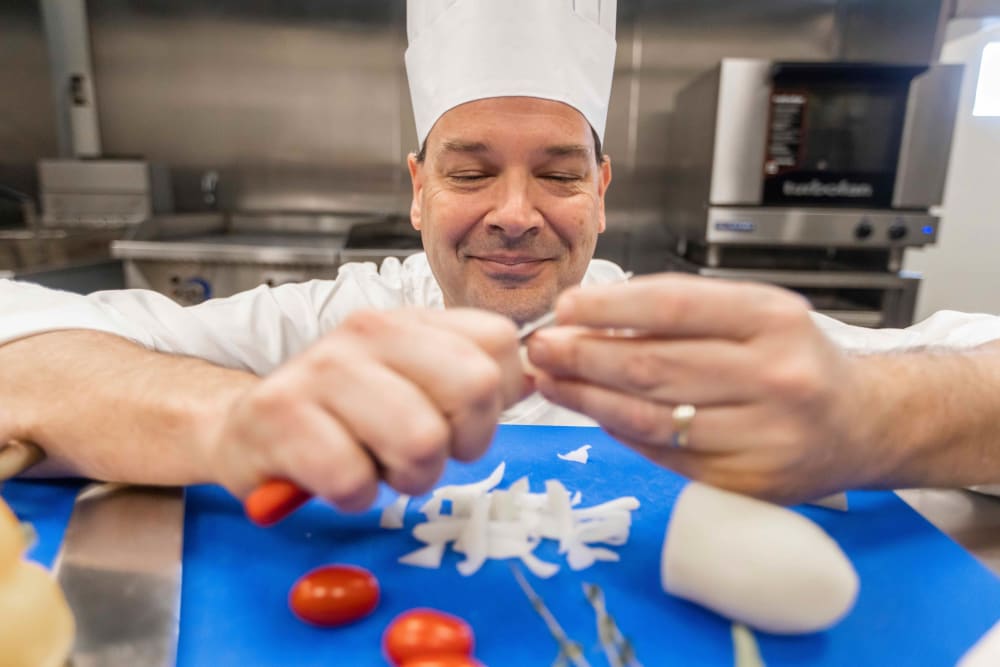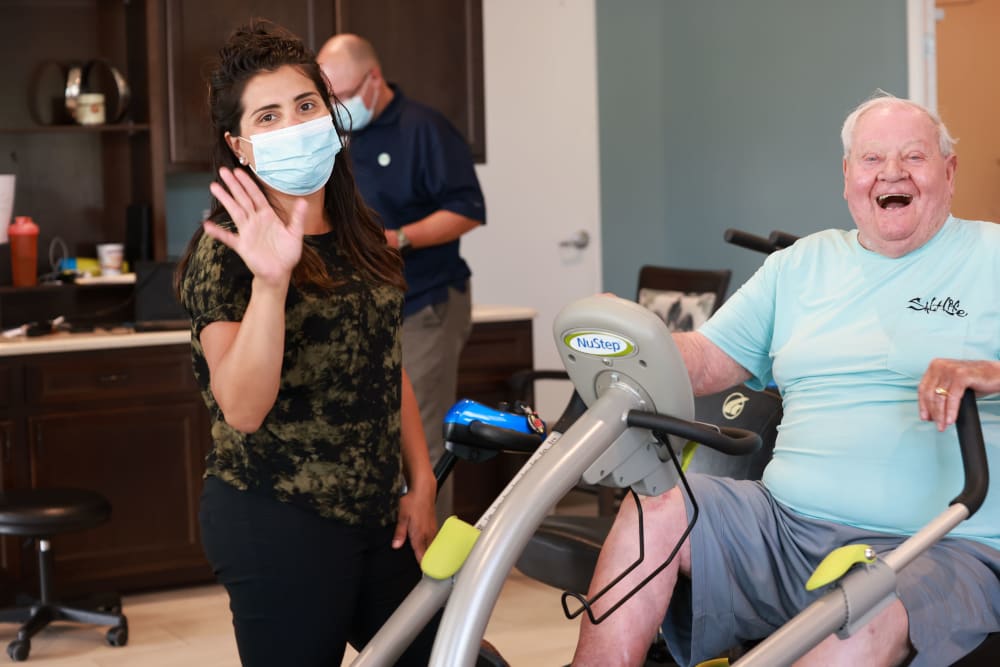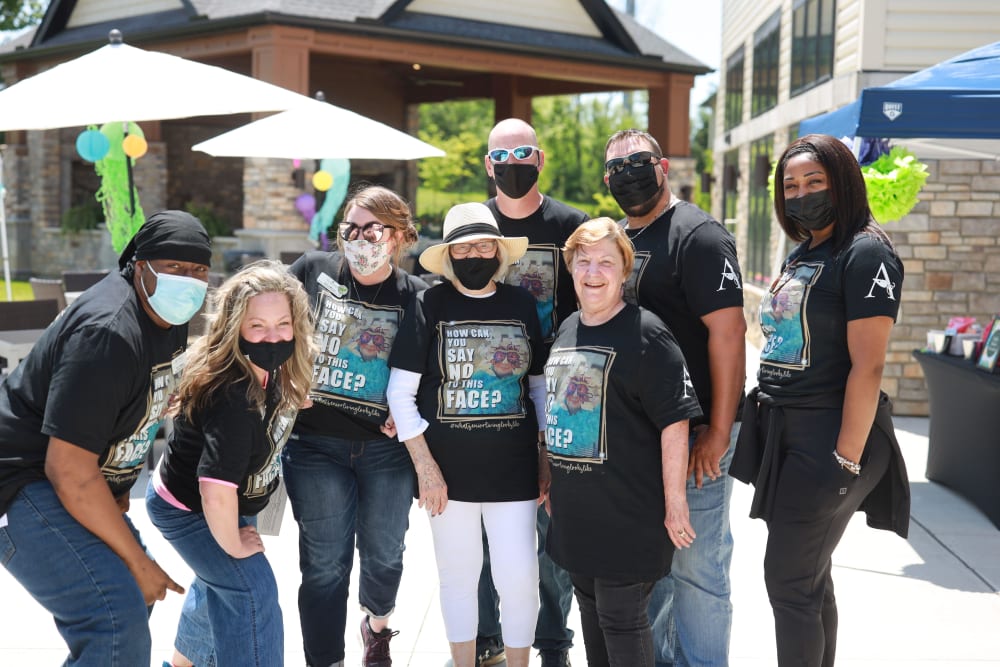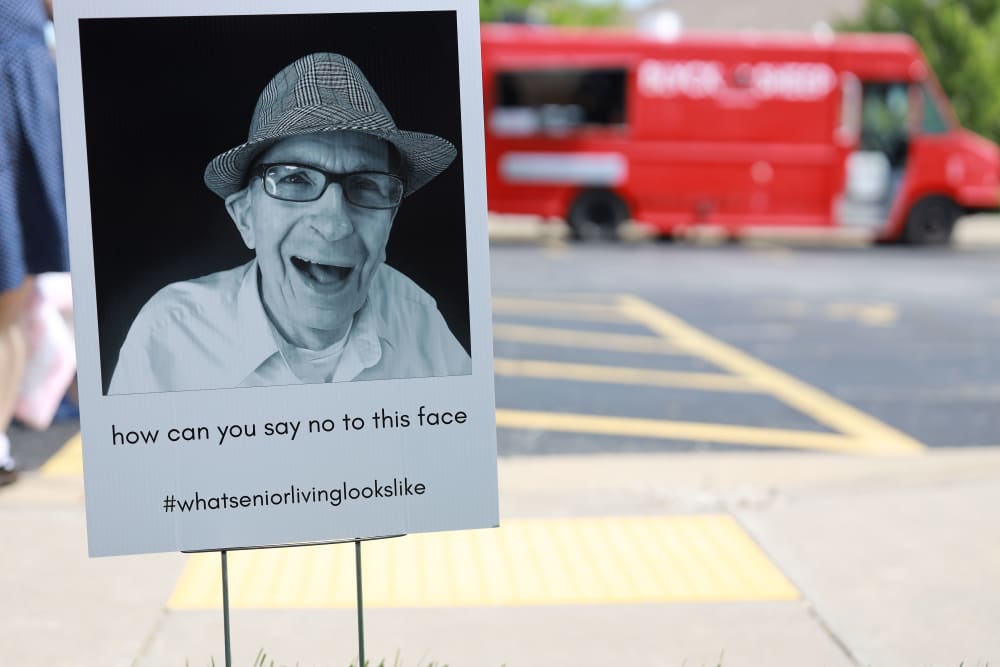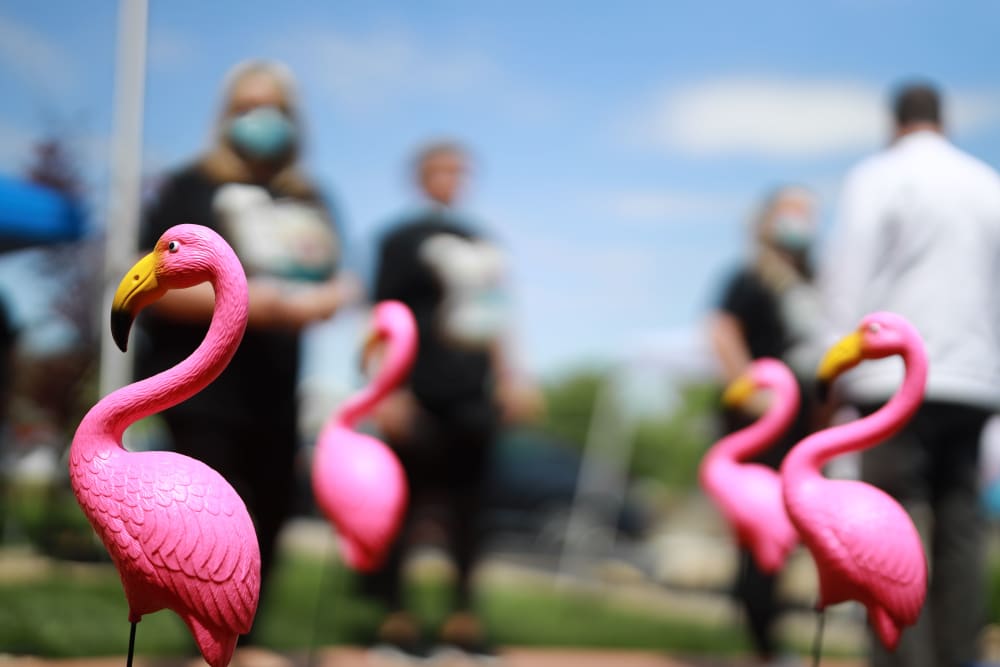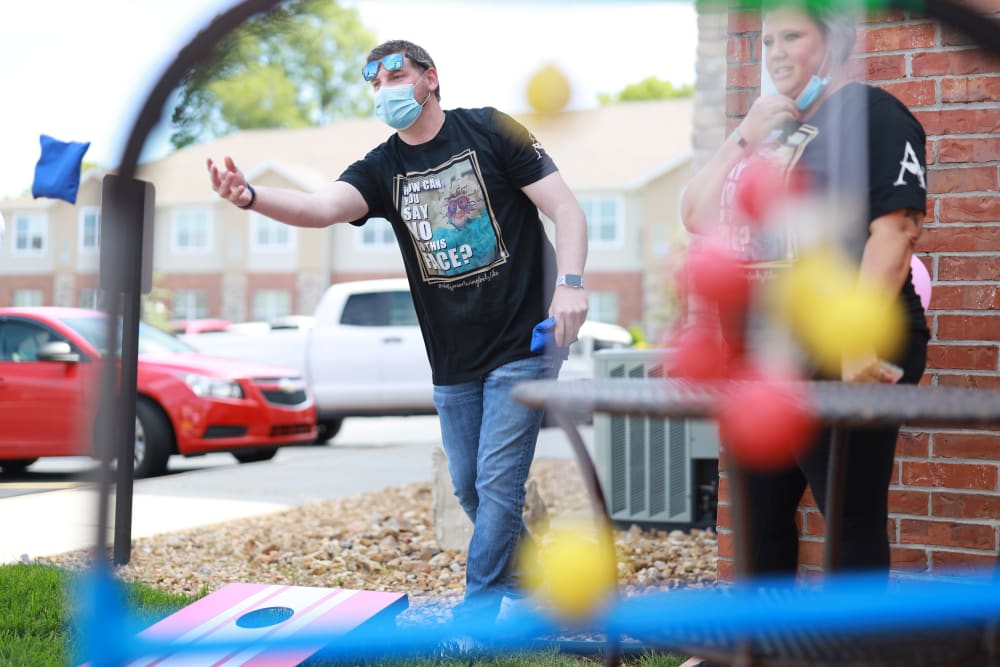 Who is


Arrow Senior Living?

We started off going from community to community before realizing that we could be doing so much more! Learn how a ragtag team of traveling consultants started managing properties across the continental U.S., and find out how our experiences shaped our core values and unique management style.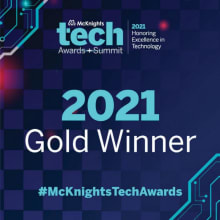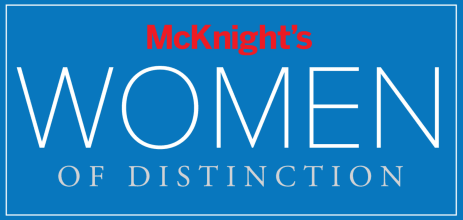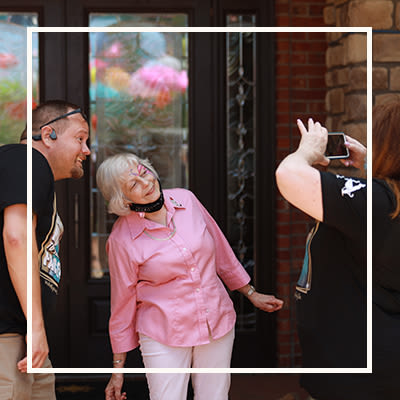 CULTURE
We're a group of people who value hard work, kind hearts, childlike wonder, and the power of a chuckle.
BENEFITS
The Princeton Senior Living is a collection of people with a common mission, but we are so much more than that.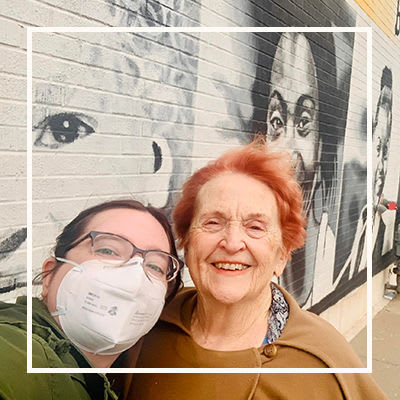 OPPORTUNITY
Education, training, college support, personal development, career development, promotion, and more.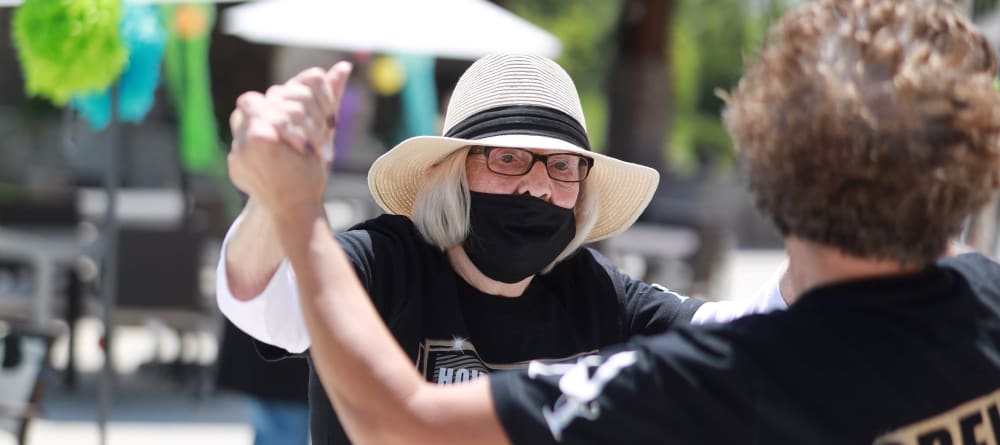 /
/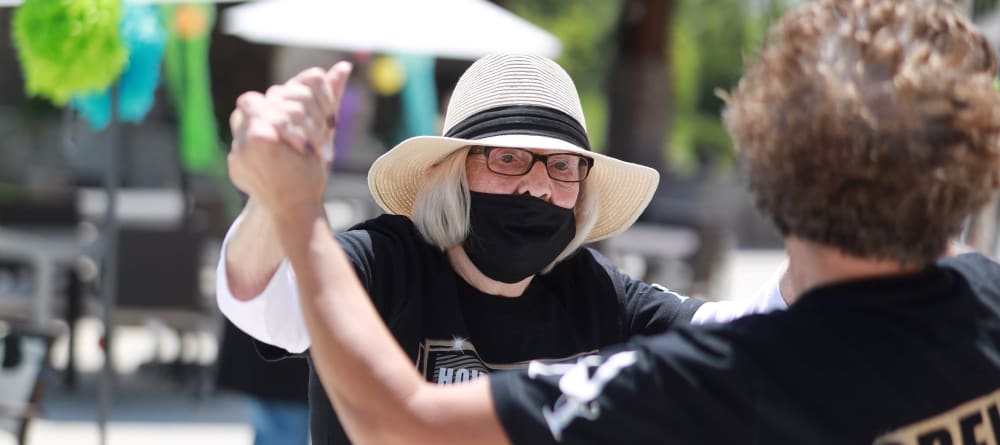 Working for Arrow
Working in senior living is as demanding as it is rewarding, and some days can feel a little episodic. At Arrow, we don't want any employees to feel stuck in a rut. We understand that a big part of growth is setting goals and working to achieve those goals.
So what are your goals? Would you like to build up Paid Time Off to take a great vacation to an exotic locale? Are you aiming to take your career to the next level? Interested in continuing your education? Or have you dreamed of taking on completely new challenges, professionally and personally? Let's talk – and let's work to realize your goals.
CERTIFIED
GREAT PLACE TO WORK